Bitcoin 2.0

: An energy-standard monetary system.

Jax.Network provides the technological infrastructure for a decentralized energy-standard monetary system. Our blockchain is anchored to the Bitcoin network and issues two digital currencies JAX and JXN. JAX is a stablecoin pegged to the energy spent on mining, while JXN is an asset coin representing the value of the whole network.
Partners, Backers & Vendors
Coins
One Blockchain, Two Coins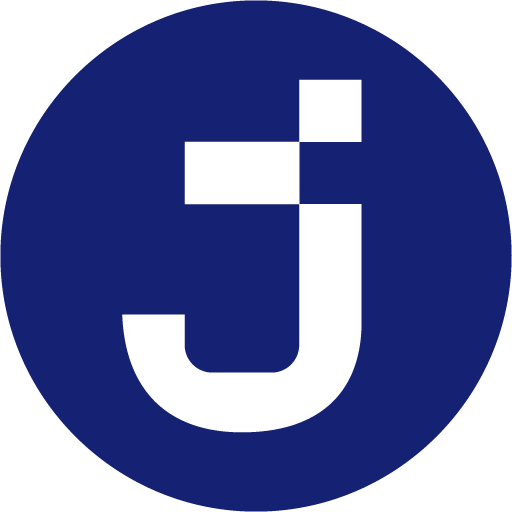 JAX coin
The cryptocurrency created on top of Jax.Network shard chains is called JAX (JAX). It's a unit of economic value based on the cost of energy and computing power that can be used as a stable payment method for day-to-day transactions.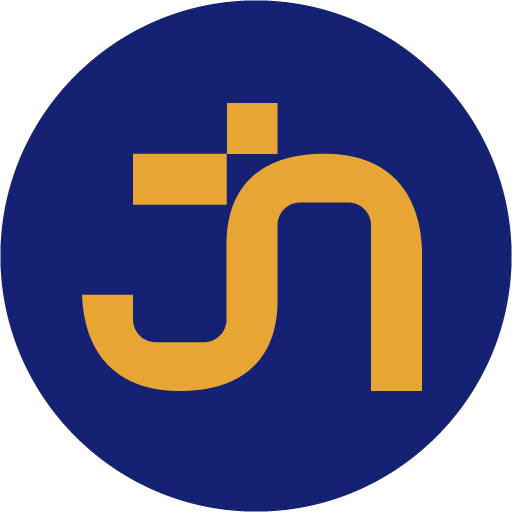 JXN coin
The cryptocurrency issued on top of the beacon chain of our Jax.Network blockchain is called JAXNET (JXN). It has a fixed reward per block and can be used for speculative purposes and as a store of value.
OUR ROADMAP
Q3 2018
Conceptualization of the protocol and start of research
Q2 2020
Release of Academic paper
Q3 2021
Exchange of ERC20 to native JAXNET coins
Q4 2021
Launch of Merge-Mining API and Jax.Money
Begin R&D on Layer-2 DAO consensus mechanisms
Q1 2022
Launch of Latin-American soft-pegged-to-FIAT stablecoin
Launch of liquidity (JAX) and collateral (JXN) staking services
Q2 2022
Layer-2 smart contract support
Launch of African soft-pegged-to-FIAT stablecoin
Q3 2022
Launch of Layer-2 Decentralized Payment Protocol
Release of Layer-2 DAO templates
Q4 2022
Launch of JAXCorp PoE (Proof-of-Energy) DAO
Launch of green mining initiatives
Q1 2020
Finalization of Jax.Network v1.0; Start of Development of Proof of Concept
Q4 2020
Release of Proof of Concept
Raising investments
Q3 2021
Token sale
Launch of MainNet
Q4 2021
Listing on Tier-2 Exchanges
Launch of "JAX RUPEE" stablecoin
Q1 2022
Stablecoin market-making
Begin R&D on Layer-2 instant-finality payment protocol
Q1 2022
Milestone: 10,000 JAX Monthly Active Users
Q2 2022
Release of Decentralized Money API + Developer SDK
Listing on Tier-1 Exchanges
Q3 2022
Issuance of ecosystem development grants
Q4 2022
Milestone: 5,000,000 JAX Monthly Active Users
Q3 2018
Conceptualization of the protocol and start of research
Q1 2020
Finalization of Jax.Network v1.0; Start of Development of Proof of Concept
Q2 2020
Release of Academic paper
Q4 2020
Release of Proof of Concept
Raising investments
Q3 2021
Token sale
Launch of MainNet
Q3 2021
Exchange of ERC20 to native JAXNET coins
Q4 2021
Listing on Tier-2 Exchanges
Launch of "JAX RUPEE" stablecoin
Q4 2021
Launch of Merge-Mining API and Jax.Money
Begin R&D on Layer-2 DAO consensus mechanisms
Q1 2022
Stablecoin market-making
Begin R&D on Layer-2 instant-finality payment protocol
Q1 2022
Launch of Latin-American soft-pegged-to-FIAT stablecoin
Launch of liquidity (JAX) and collateral (JXN) staking services
Q1 2022
Milestone: 10,000 JAX Monthly Active Users
Q2 2022
Layer-2 smart contract support
Launch of African soft-pegged-to-FIAT stablecoin
Q2 2022
Release of Decentralized Money API + Developer SDK
Listing on Tier-1 Exchanges
Q3 2022
Launch of Layer-2 Decentralized Payment Protocol
Release of Layer-2 DAO templates
Q3 2022
Issuance of ecosystem development grants
Q4 2022
Launch of JAXCorp PoE (Proof-of-Energy) DAO
Launch of green mining initiatives
Q4 2022
Milestone: 5,000,000 JAX Monthly Active Users
LATEST NEWS
Subscribe to our Newsletter